Glearfree view and cool bridge
By rejecting up to 87% of the sun's heat SOLASOLV® screens create a pleasant and comfortable working environment on the bridge.
Products such as SOLASOLV® anti glare roller screens can help achieve this by reducing demand on air cooling systems, helping to lower harmful CO2 emissions for a greener, cleaner environment.
In additional to the environmental and cost saving benefits, the safety aspect of our Anti Glare screens is also extremely important. Safe operation of marine vessels is essential to ensure an incident-free workplace.
SOLASOLV® screens reduce up to 93% of glare and reflection from the sun and are ideal for windows on the navigation bridge, wheelhouse, control rooms, observation / operation rooms, and any windows where it is vital that navigators and operators have a completely clear outside view. They are also effective at rejecting glare that reflects off ice and snow and low winter sun.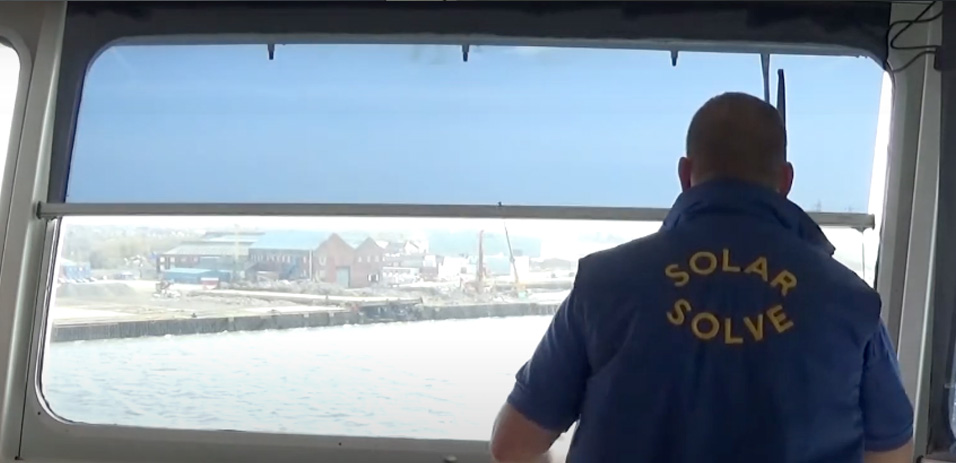 Sertificated and fireproof
SOLASOLV® Transparent Anti-Glare Sunscreens are the only transparent anti-glare sunscreens in the world that are Type Approved for marine use by FOUR major type approval bodies – Lloyds, DNV, ABS and RINA. They are a proven safety aid when installed at navigation windows, reducing glare and heat caused by the sun to create a safer, more comfortable operational environment.
International regulations and certification is well-covered within Solar Solve's product range. Frequent inspections and audits from recognised classification bureaus and an effective internal quality system ensures top quality, reliable and effective products. SOLASOLV® is the only brand in the world to be Type Approved by DNV, Lloyds, ABS and RINA. All products are custom made, instantly retractable, easy to install and simple to use.
ROLASOLV® Fabric Blackout Roller Shades are Flame Retardant. They are the ONLY BRAND in the world Type Approved for use on all types of marine vessels. ROLASOLV® window shades turn day into night helping crew, guests and owners get valuable rest. Available in a range of colours to match your interior decor.
There has never been a better time to install SOLASOLV® screens on your vessel to ensure safer navigation and crew comfort.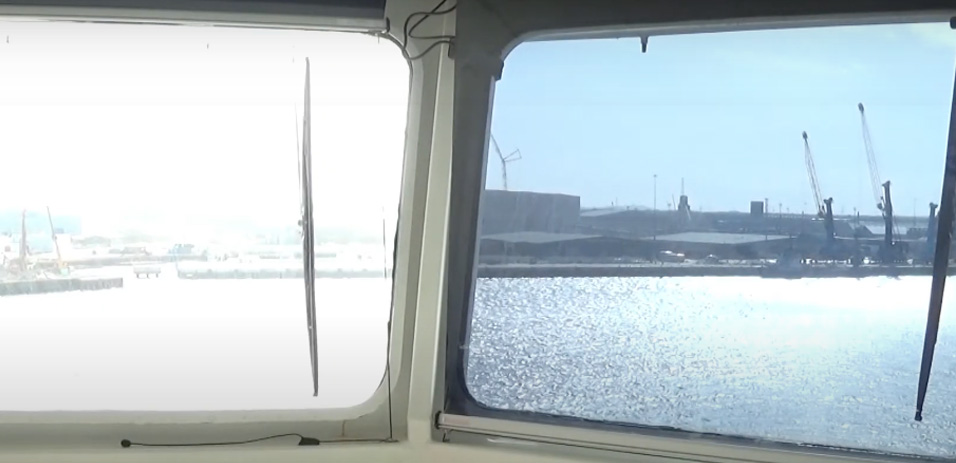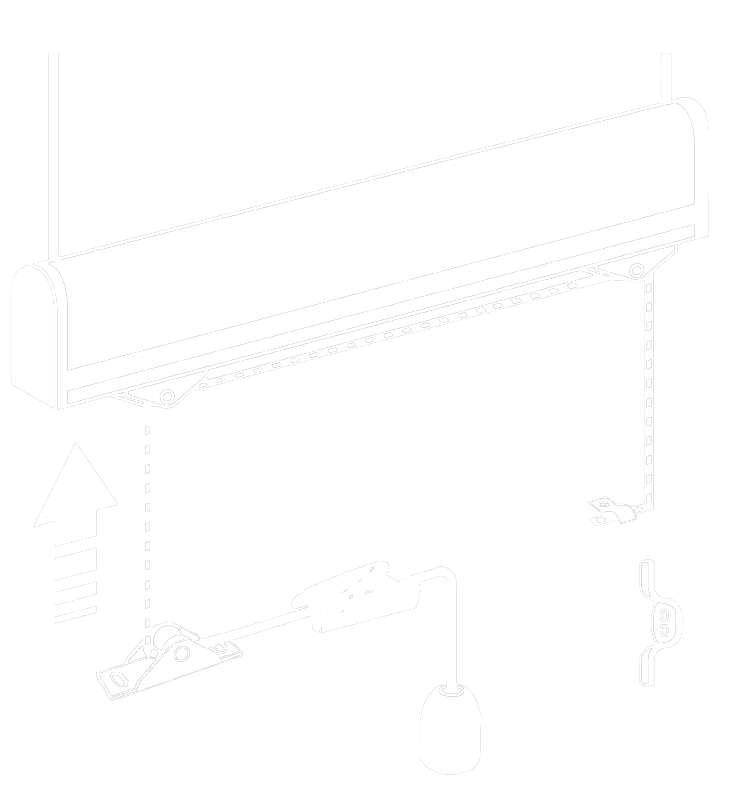 Ease of use and reliable quality
7 Year Guarantee.
Specify the SOLASOLV® brand by name – no alternative – to ensure your fleet have the most effective and reliable sun protection available for new builds, re-fits, upgrades and conversions… guaranteed to perform and maintenance free.